MxBlue

- makes digital transformations fun

Low-code Mendix applications – completely tailored to your SAP system and organisation!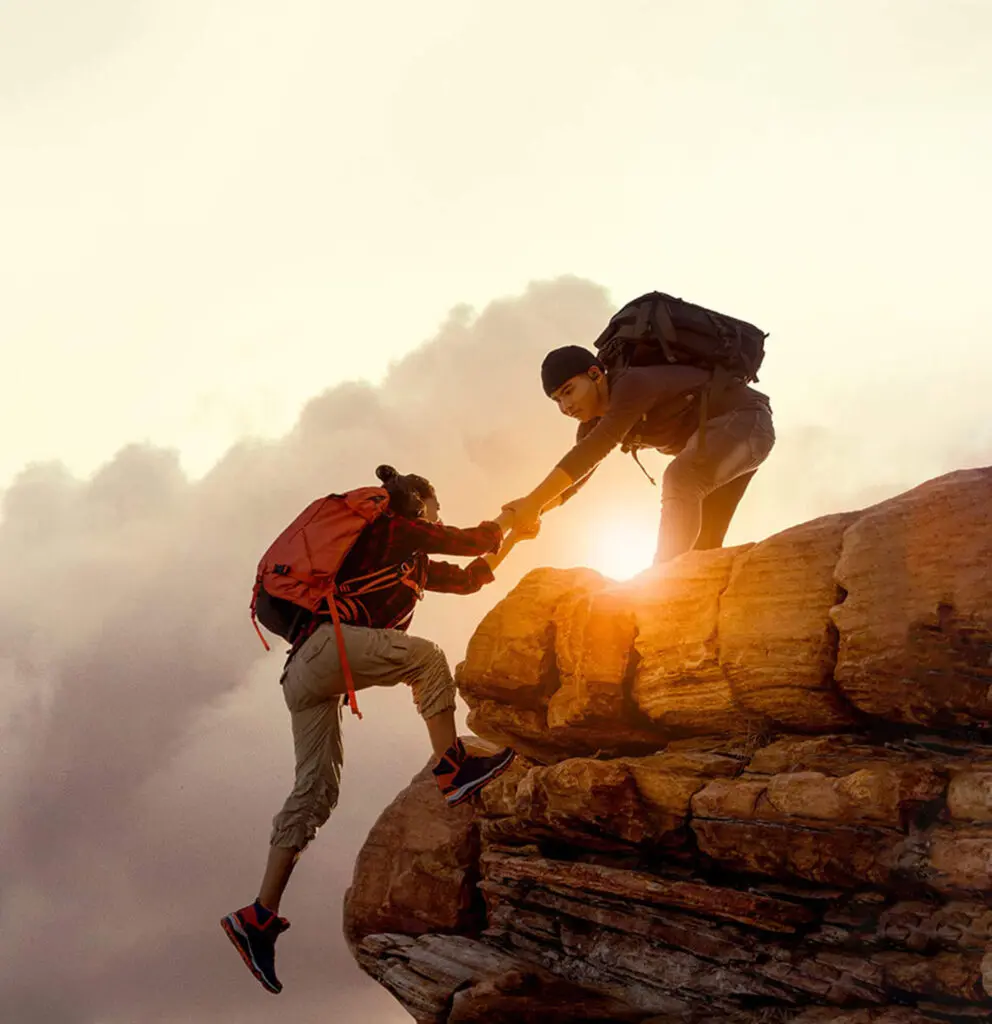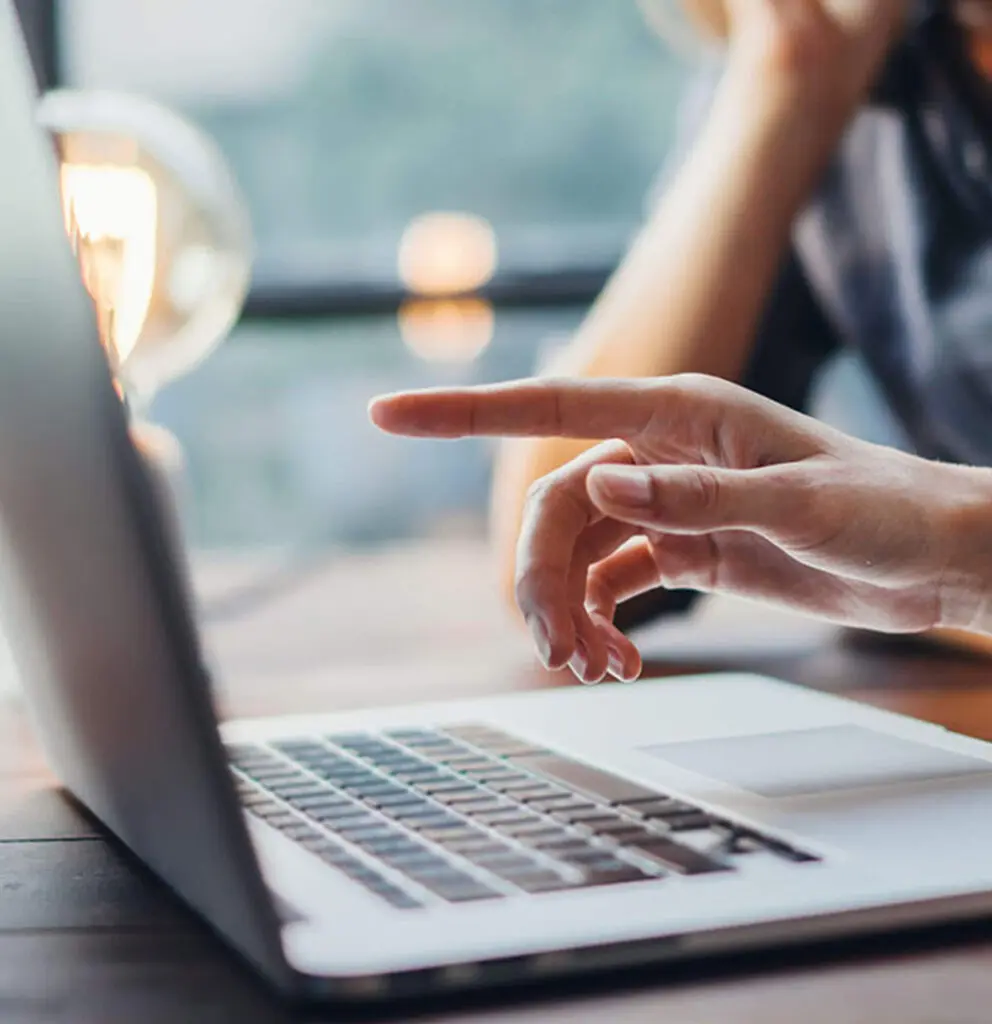 Meet the MxBlue makers
We like a challenge. Tell us what you need, and we will dive right in. 'We' refers to our talented team of Mendix consultants, UX designers, developers and testers. We love to solve complex issues. But we also have another passion – we use our expert skills to develop efficient, user-friendly solutions that will benefit your organisation for years to come.
Mendix and SAP: a winning combination
Looking for a custom solution that SAP alone cannot provide? Look no further. A flexible add-on to SAP, Mendix automates the processes that are unique to your enterprise. No need to change core systems: just create extra options around them. This prevents vendor lock-in and means you stay on top of your IT landscape, not least because Mendix is a user-friendly low-code platform, and we can train your team how to work with it.
Partners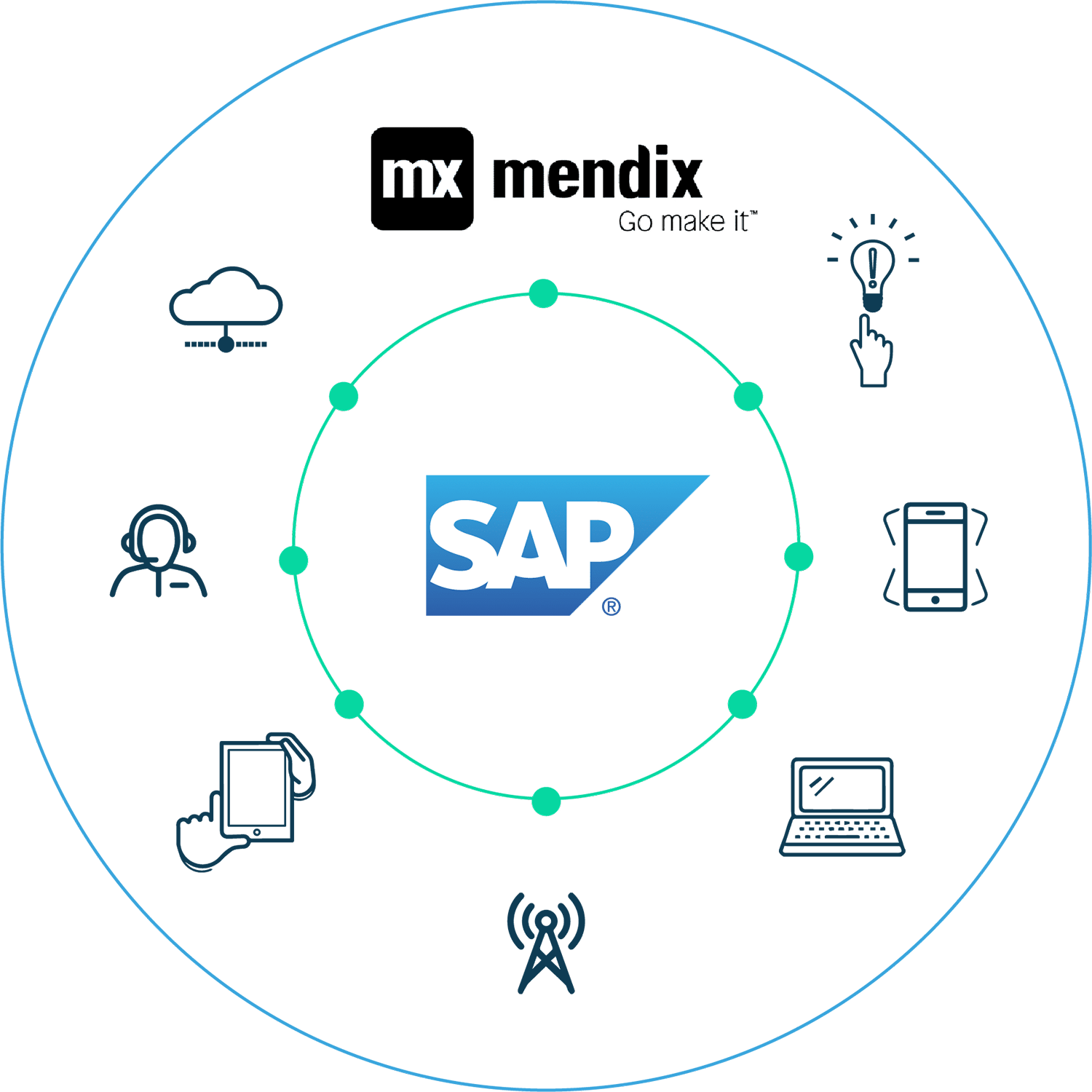 The standard in customisation
MxBlue combines

flexibility with standardisation
So you can capitalise on specific

user requirements
While you are

future-proofing

your business processes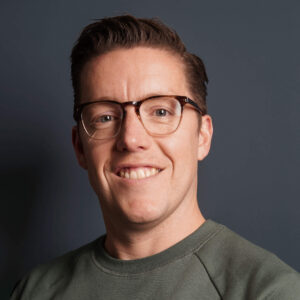 Do you share our passion for low-code and solving complex issues?
Proud of our projects
Hand us a complicated project. We'll give you a user-friendly application in return. View our success stories. View our success stories.
Interested in learning more about our success stories?
How can we boost your digital transformation?
MxBlue makes digital dreams come true for leading innovative companies. By intelligently combining the Mendix low-code platform with your standard SAP system, we provide the answer to that crucial question: How can I be a strategic partner to the business and stay on top of my IT landscape at the same time?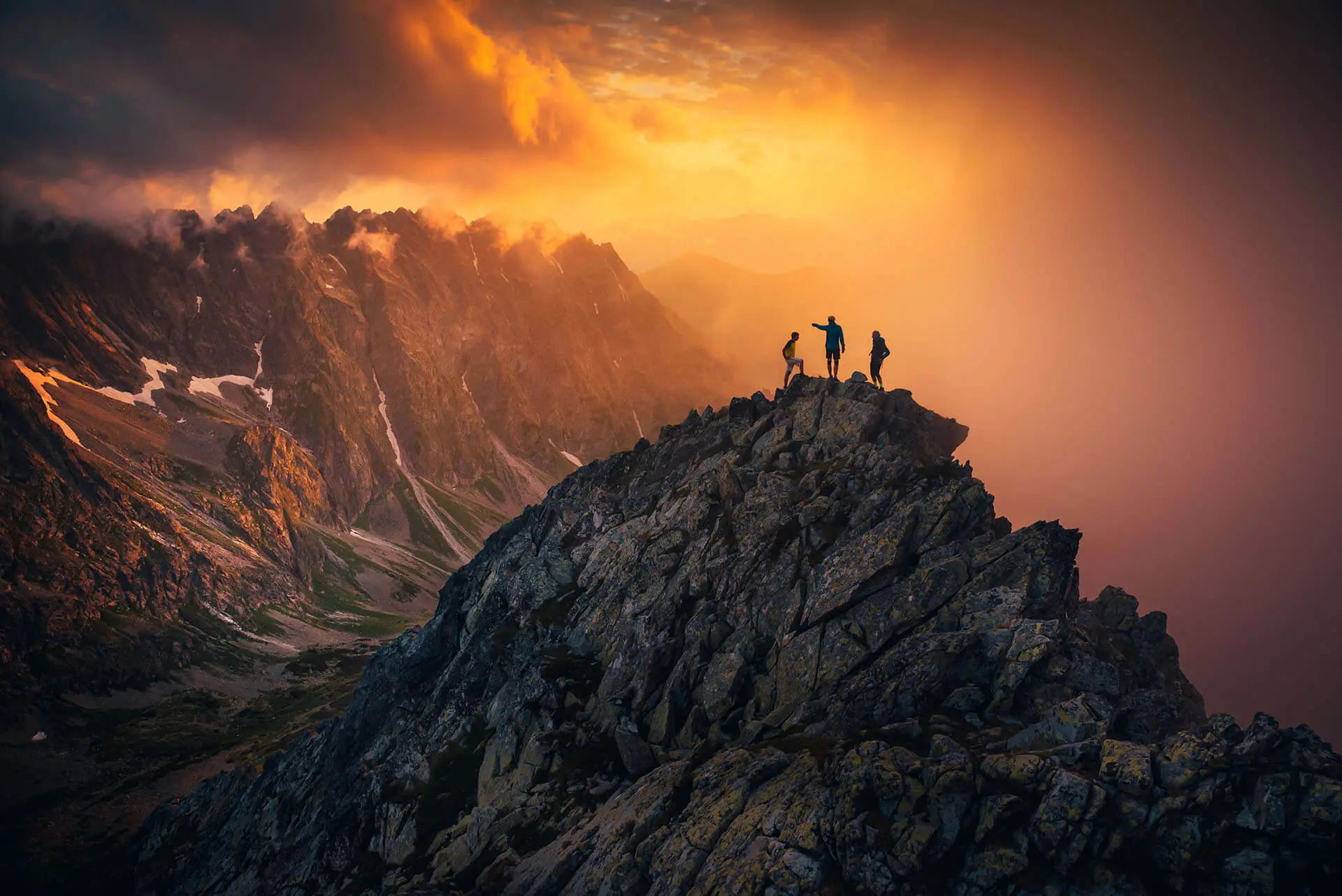 Join the MxBlue team
We think a combination of talent, creativity and fun always achieves the best results – for both you and our clients. Little or no experience in programming? Never worked with Mendix? It doesn't matter. If complex challenges make your heart beat faster, our MxTraineeship programme will get you where you need to be.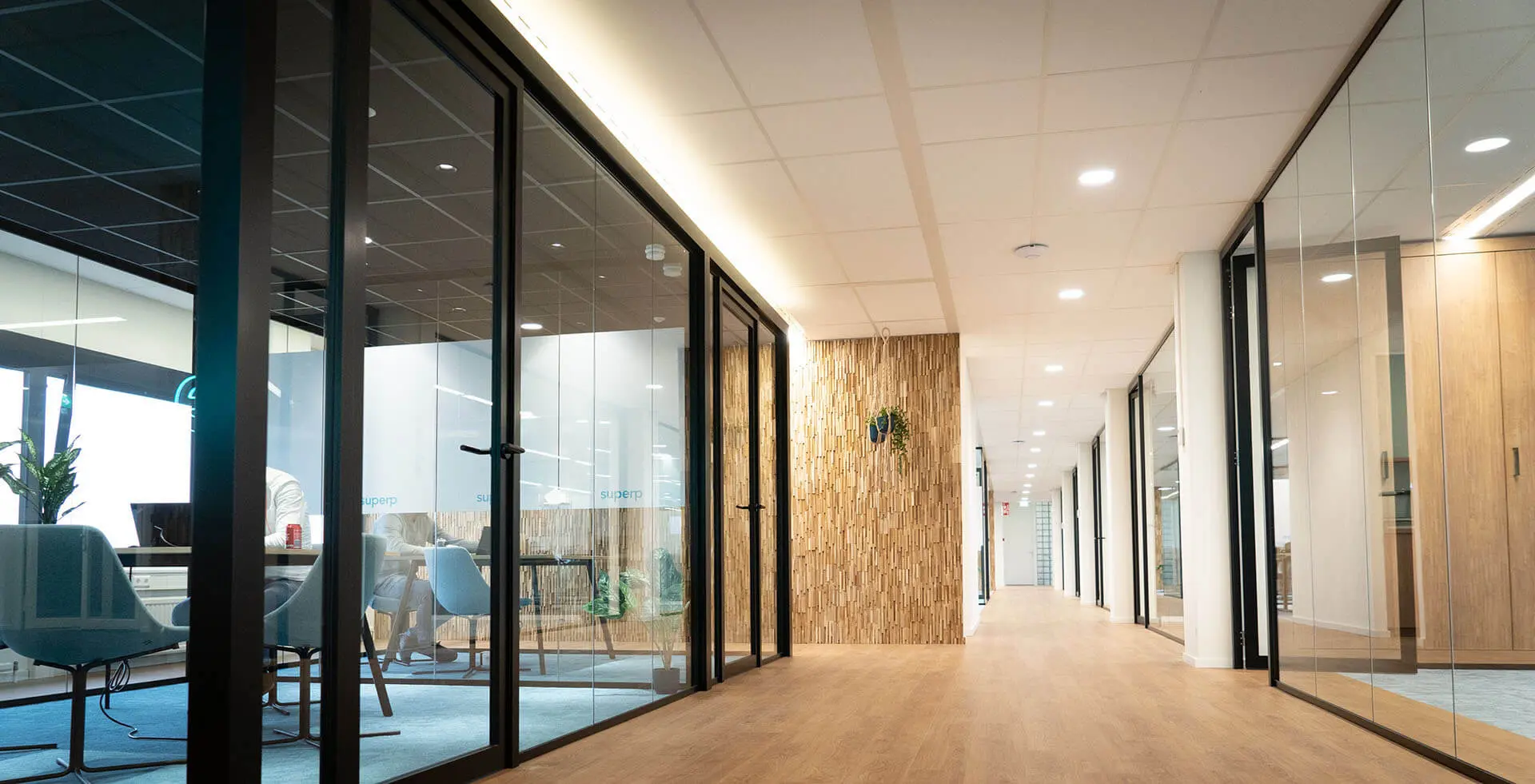 Make it happen with MxBlue
Intrigued by the opportunities we envisage for your organisation? Want to learn more about Mendix's capabilities? We could talk for hours on the subject but will keep it brief. Promise.