MxBlue
Updates
Blogs that share our knowledge, events we organise and the latest news from Mendix and MxBlue.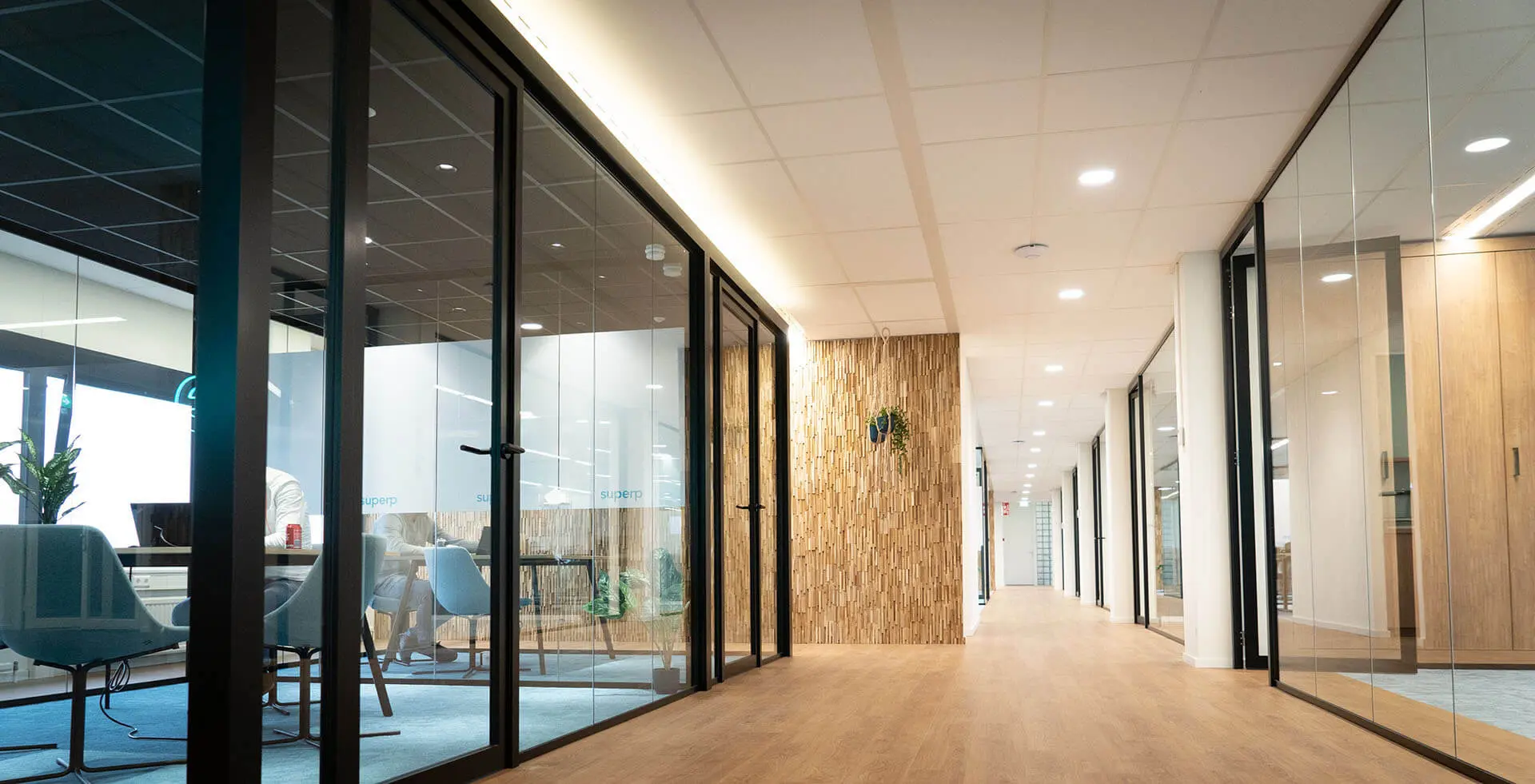 Make it happen with MxBlue
Intrigued by the opportunities we envisage for your organisation? Want to learn more about Mendix's capabilities? We could talk for hours on the subject but will keep it brief. Promise.