Our team
Meet the makers
Our makers. They are experts in Mendix, SAP, UI/UX, testing and agile project management and possess a keen eye for creating the optimal process. They thrive on a challenge. So challenge them. Tell them what you need, and they will make it happen.
Intelligence and fun
Our dedicated makers combine intelligence and fun. They are friendly and approachable with a knack for linking ingenuity with concentration and focus with flexibility. Your ambition is their starting point; your goal is their final destination. It's a journey full of endless possibilities, inspired by the quest to find the perfect customised solution. MxBlue's makers will ensure that your digital transformation is highly effective and a very pleasant experience.
On-site, at the office or from home
If you have ever bumped into one of our consultants at your office, you may have the impression they work alone. But you're in for a surprise. Wherever our consultants are – on-site, at the office or at home – there's always a strong team behind them. A close-knit team of trusted colleagues who readily offer their knowledge, knowhow and code. You might never meet them in person, but they always have our back. That's what makes the MxBlue team such a fine group to work with: for us as well as for you.
Meet the makers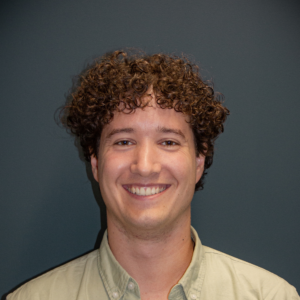 Roan
Mendix Maker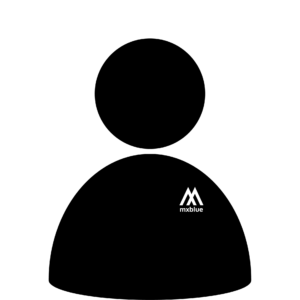 Rogier
Managing Consultant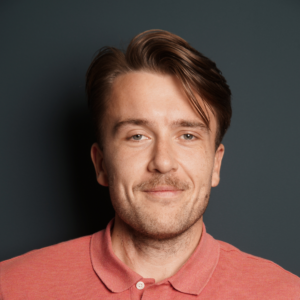 Dick
Mendix UX Designer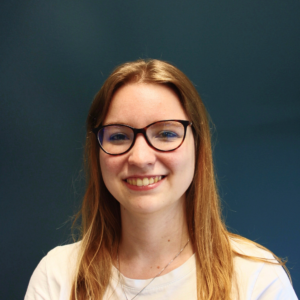 Joyce
Mendix Maker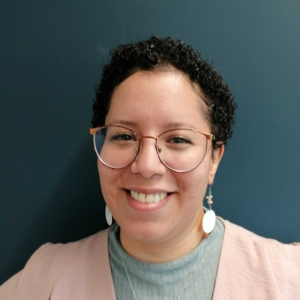 Gina
Mendix UX Designer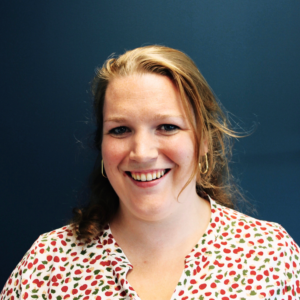 Veerle
Mendix Maker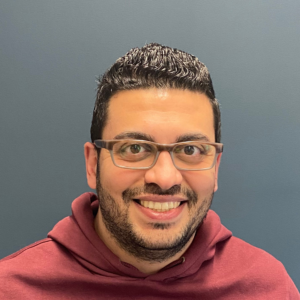 Maher
Mendix Maker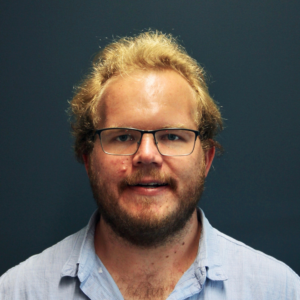 Alexander
Mendix Maker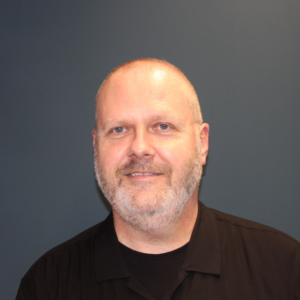 Robert
Mendix Maker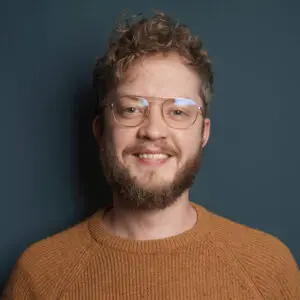 Thomas
Mendix Maker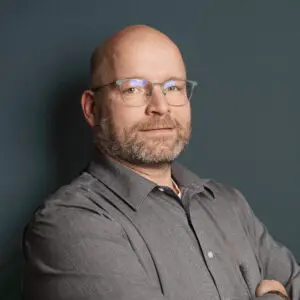 Sven
Mendix Maker - Trainer
Robin
Mendix Maker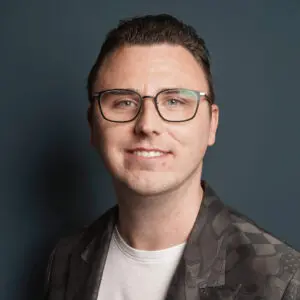 Rick
Mendix UX Designer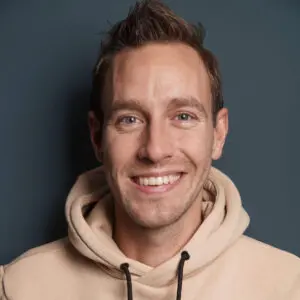 Richie
Mendix Maker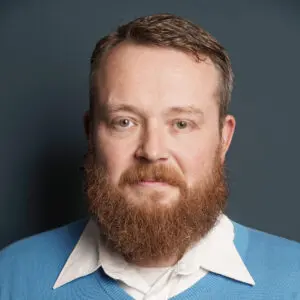 Pascal
Mendix Maker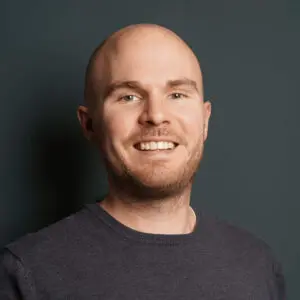 Nils
Mendix Maker
Niels
Expert Mendix Maker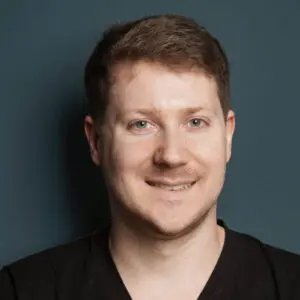 Maurits
Mendix Maker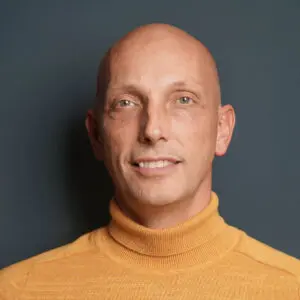 Martijn
Mendix Maker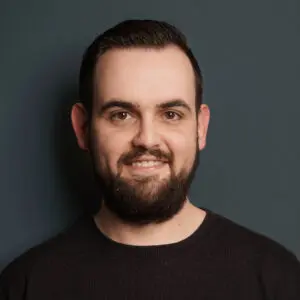 Maikel
Mendix Maker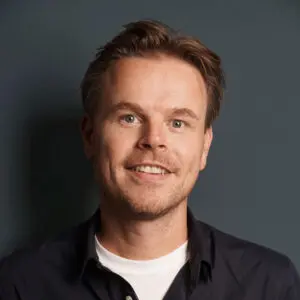 Joost
Mendix Maker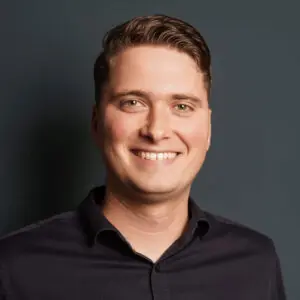 Joost
Mendix UX Designer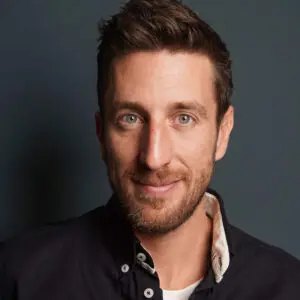 Joey
Expert Mendix Maker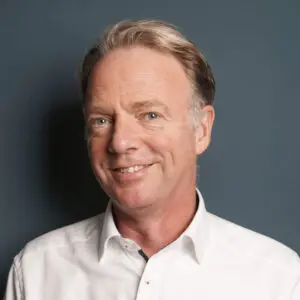 Jacob
Expert Mendix Maker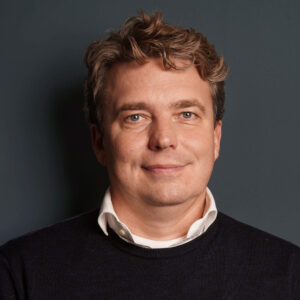 Han-Pieter
Chief Mendix Maker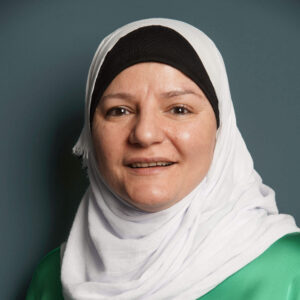 Duha
Mendix Maker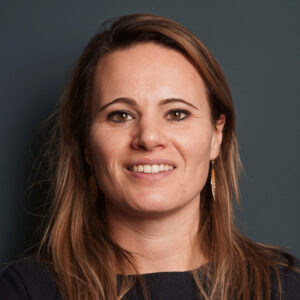 Dieuwke
Managing Consultant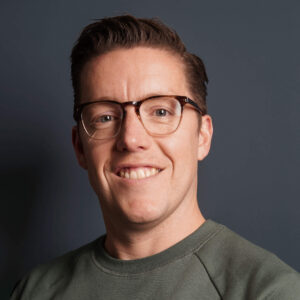 Daan
Business Unit Manager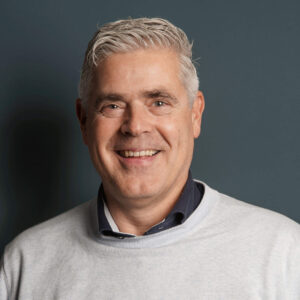 Bob
Business Development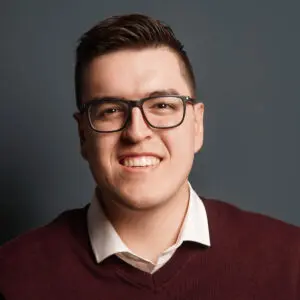 Bastiaan
Mendix Maker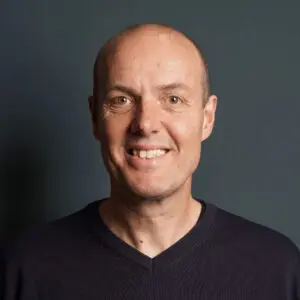 Arnold
Mendix Maker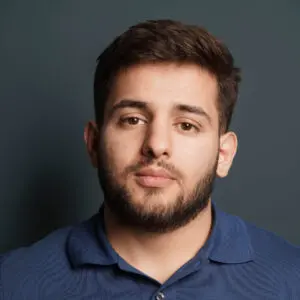 Arman
Mendix Maker