Mendix QA & testing
Wait a minute, Mendix is low code, right? Doesn't that mean you don't have to test for bugs in the code? That's what you might think. But actually, the opposite is true. Mendix may be relatively simple, but it's used for complex solutions in complex environments.
Conflict areas
Because Mendix is so accessible and user friendly, more and more organisations are putting it into practice in house. And that's very exciting. However, they often do not have an experienced tester. If the application is running smoothly, there's nothing to worry about. Correct? Well, actually… complex application landscapes comprise many system dependencies, and a single app can lead to conflicts further along the chain. Fortunately, our test consultants know how to tackle these issues.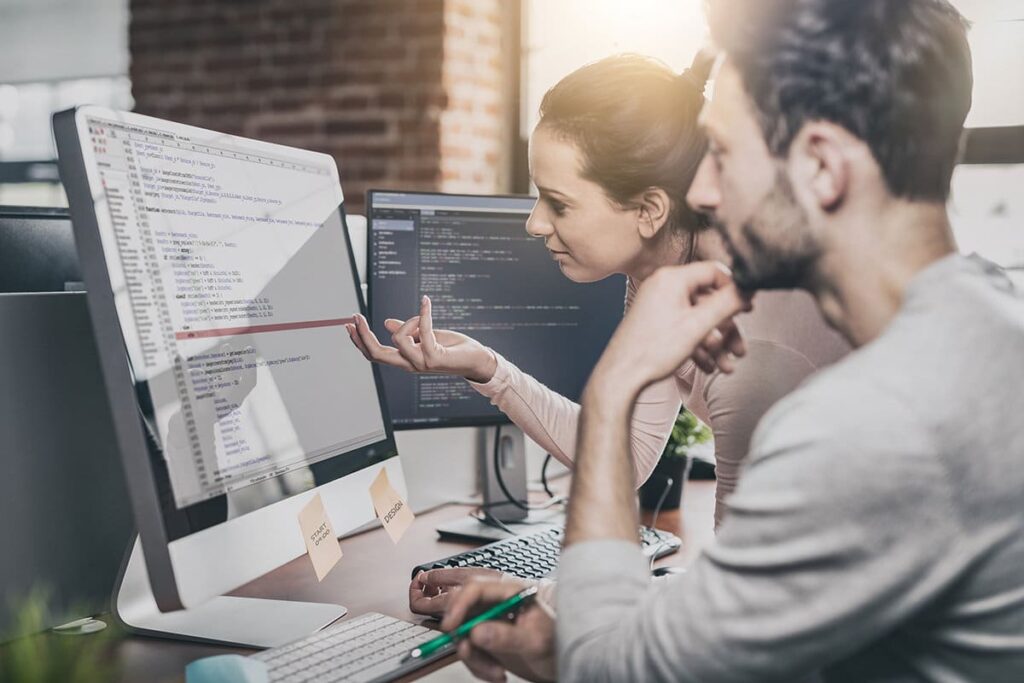 Quality = satisfaction
Our parent company SUPERP has a wide range of ready-made solutions to assure the quality of Mendix projects. And all our test consultants are, of course, certified (Mendix, SAP, Tricentris Tosca, SoapUI) and come fully equipped with the right tools and talents. By including a tester in every development project, you prevent teething problems in the app and conflicts in your application landscape. Trust us: you will be rewarded with satisfied users.